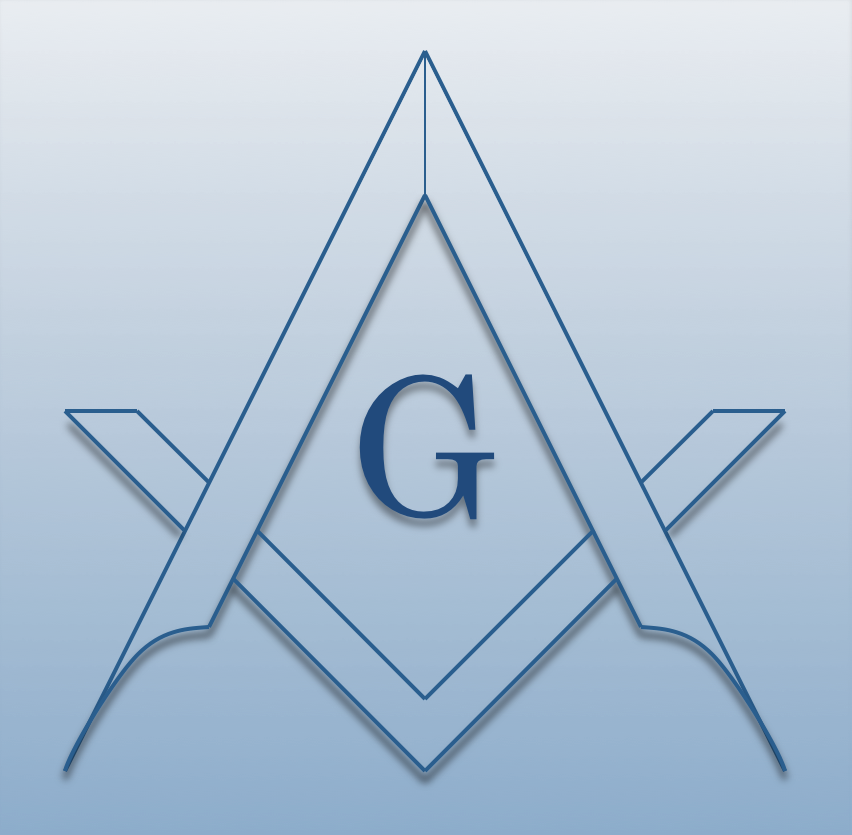 Area 07
The 7th Masonic Area in the Grand Lodge of Kansas
District 07A
District 07B
District 07C
District 07D
District 07E
Part of:
Kansas A. F. & A. M.
Along With:
Area 01
Area 02
Area 03
Area 04
Area 05
Area 06
Area 08
Area 09
Area 10
We Make Good Men Better
Recent News
Benedict lodge Tonight!
Join us at Benedict Lodge in Benedict Kansas today Monday, September 18th for an outstanding Masonic education given by R:.W: Patrick Carr Grand Pursuivant and ADGM. The topic will be " The Day the...
More...
Fishing Hole Degree Less than a week away
Join us September 30th for our first Fishing Hole Degree.  Come out anytime after 1 PM and bring your fishing gear and fish the watershed.   We will have hamburgers and hotdogs and water to drink f...
More...
3rd Degree May 23rd
Join us for a 3rd Degree at Latham lodge 401 on May 23rd.  We will eat at 6 pm and begin the degree work at 7 pm.  
More...
Obiturary
Brethern, Worshipful Brother Roy Townsend died March 1, 2023. funeral will be Tuesday at Cheny Witt funneral chapel. Rest in Peace, May the Supreme Architect welcome you.   
More...
Marvin A Armstrong Lodge # 187 Traveling to Memphis Lodge # 108
A group of our Brothers from our degree team/study club will be traveling to Memphis Lodge # 108 in Garland, KS to assist with a Fellowcraft degree tomorrow night.  All 2nd degree Masons and above ...
More...
Degree work
Mound City Lodge 33 is doing a 1st degree Monday March 21, 7 P.M. All members welcome to attend. 
More...
Member Birthdays this month.
Kenneth L. Asher  05 November 1943 John J. Miller        14 November 1965 Gary L . Rylander 16 November 1937 Thomas E. Tuggle 17 November 1948 Dennis E. Egbert  18 November 1940 Care...
More...
60 year mason
Dr. James T. Grooms has been a Master Mason for 60 years this month. Congratulations Brother Grooms. 
More...
4th of July Breakfast
On the 3rd of July Cedar Lodge #103 had a Breakfast Fund raiser. We had 50 people come and eat breakfast with us and we had a nice day with all of them. I want to thank all the members who came and...
More...
Member Birthdays
Happy Birthday to our brothers this month.  Arthur C. Miller                    06/03/1927 Joseph E. Harper                06/29/1945 Steven L. Harry                   06/09/1948 Leonar...
More...
Officers
Area Deputy Grand Master
Tom R. Hensley
more
Area 07
The 7th Masonic Area in the Grand Lodge of Kansas